One stop service for your home renovation needs. Fill out the form below to get started.
About the Repairwright Handyman
I've always loved working with my hands and creating custom solutions; from working on projects around the house as a kid to helping a home remodeler during college summers. Even after studying engineering in college and working in the tech sector for a number of years I kept my interest in working with my hands alive by completing home projects big and small.
Now that I've been a professional contractor for a number of years I still seek the best solution within budget and time constraints. Let me help you complete those items on your to-do list so you can spend your spare time on things you prefer.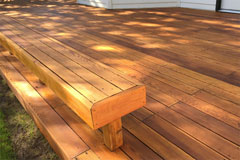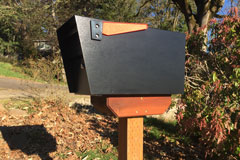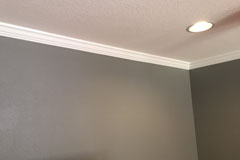 Services
Some examples of our services
Deck Repairs
Shelving Installation
Drywall Repairs
Door Repairs
Switches and Recepticles
Fence and Gate Repairs
Interior Trim
Rental Rehabs
TV mounts
Garbage Disposals
Caulking
Thermostats
Door Bells
Faucet Repairs
Dryer Vents
Home Sale Preparation
Email
info@repairwright.com
Text/Phone
(503) 862-9944
Address
5665 Hood St.
Unit 472
West Linn, OR 97068
Hours
Monday
Tuesday
Wednesday
Thursday
Friday
Saturday
Sunday
9:00am to 5:00pm
9:00am to 5:00pm
9:00am to 5:00pm
9:00am to 5:00pm
9:00am to 5:00pm
Closed
Closed